Cosmetic Surgeries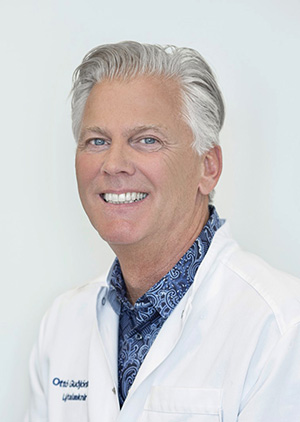 Welcome to my home page. A variety of practical information can be found here on the plastic surgeries and other beautifying procedures that I perform.
The first step is to book an appointment if you are wondering about a plastic surgery or a beautifying procedure of some sort. People have different needs and problems that can be solved in many different ways. My motto is to encourage people to look good for their age by eating right, exercising and by watching their weight. Sometimes a beautifying procedure can be the right step to a better acceptance of your body and look.
A few words about myself. I went to medical school in Reykjavik, Iceland and finished Cand. med. in 1983. In 1995 I moved to New York where finished my degree in general surgery and plastic surgery. I am board certified on both of these specialties.
Upon finishing my studies I worked in a private practice in New York for ten years. In 2002 I moved back to Iceland where I currently live and work and run my private practice at Álfheimar 74, Medical Centre in Reykjavik, Iceland.
I specialise in the following plastic surgery procedures:
Eyelid Surgery
Face and Neck lift Surgery
Cosmetic Nasal Surgery
Breast Augmentation
Breast Lift
Breast Reduction
Tummy Tuck
Body Lift
Liposuction
Prominent Ears